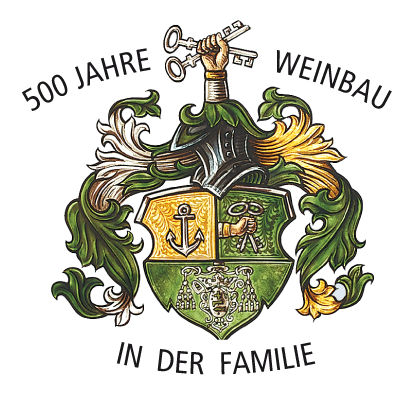 Wine quality for generations
Our family has devoted itself to wine for generations. On the sleep slopes typical of the Moselle region, we grow characterful Riesling wines whose first-class quality is always in the foreground.
Our range of wines extends from sweet to off-dry/dry-grown wines so that even diabetics get their money's worth from our dry Riesling wine specialities.
Our guests can experience the work of the vintners close up and, of course, also taste our unmistakeable, full-flavoured wines.
So that you too can enjoy the pleasures of wine at home, simply order your favourite in our online wine-shop.