Fresh and regional cuisine
Enjoy the culinary specialities in our restaurant in the heart of the vineyard. In our restaurant we use only the best ingredients. Our baked products are made by the local baker, regional meats come from our butcher and we provide market-fresh fruit and vegetables in season.
And, in addition, we also naturally recommend a suitable wine from our own wine cellars.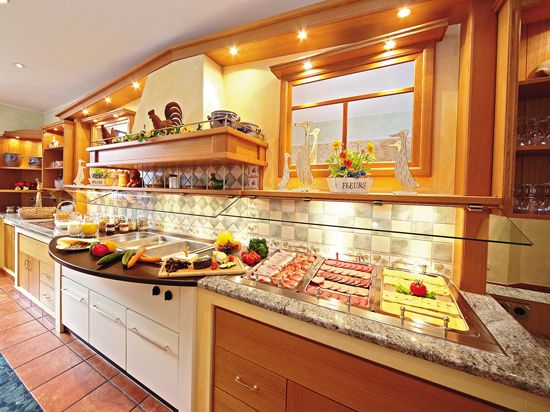 A breakfast buffet with delicious, fresh, regional products - a tasty start to the day!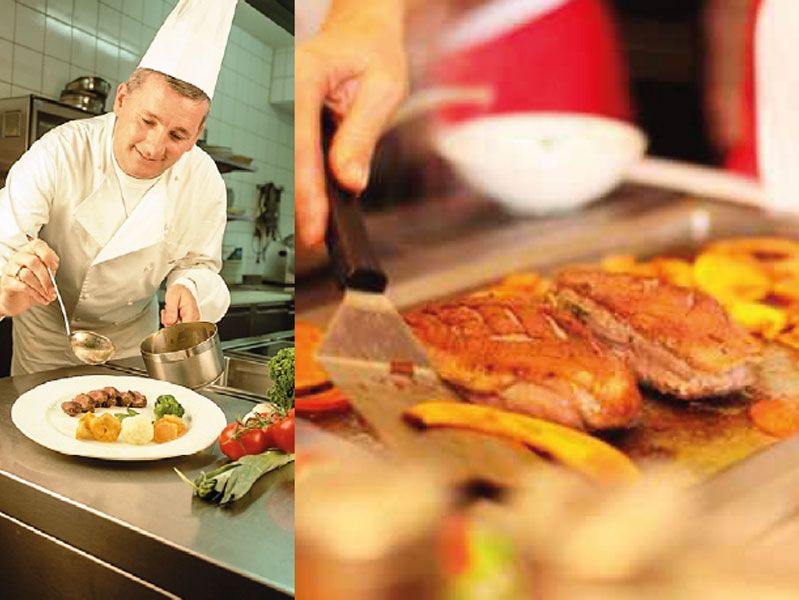 Fresh to the table: We provide dishes typical of the Moselle region, complemented by modern creations.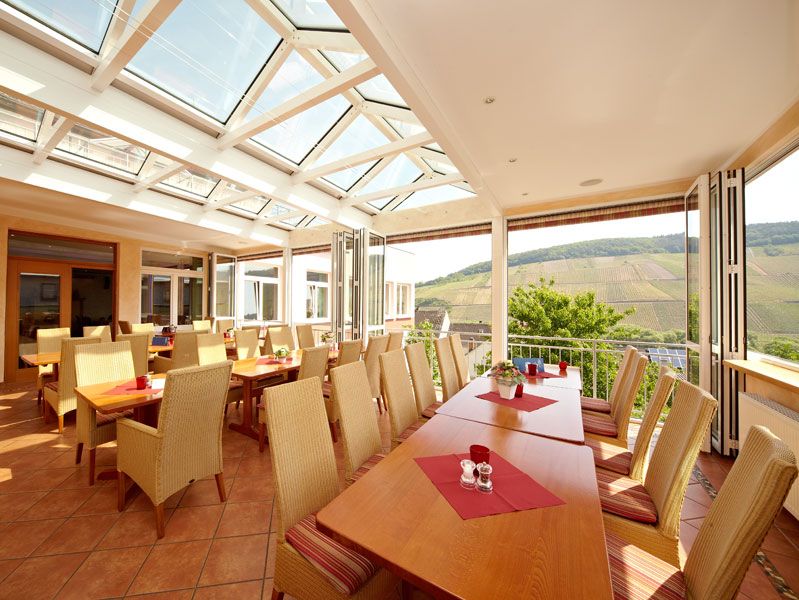 Enjoy not only the sight of the what's on your plate, but also the spectacular views of our terrace and winter garden.