Our wellness and beauty specialists will use our programmes to look after your well-being. Here you can find our relaxing offers, from individual applications up to the comprehensive "pamper yourself" programme: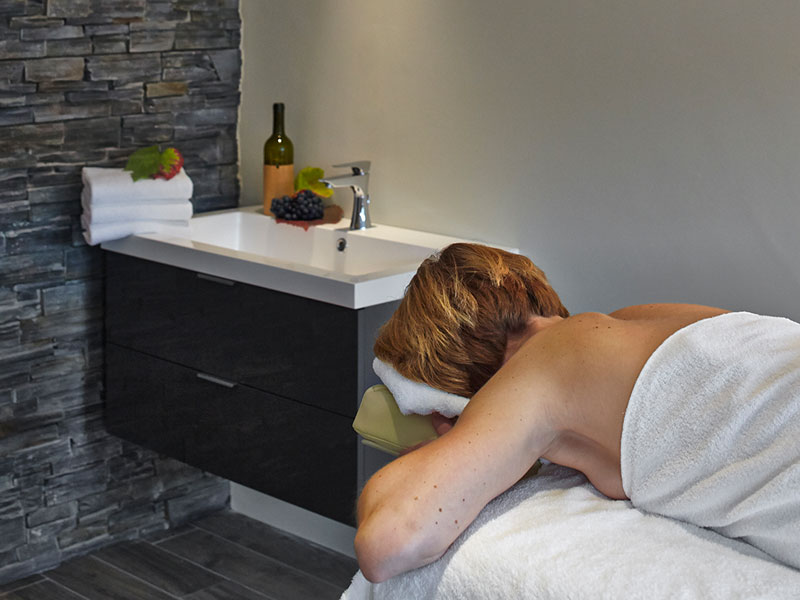 Bathing bliss in the Moselle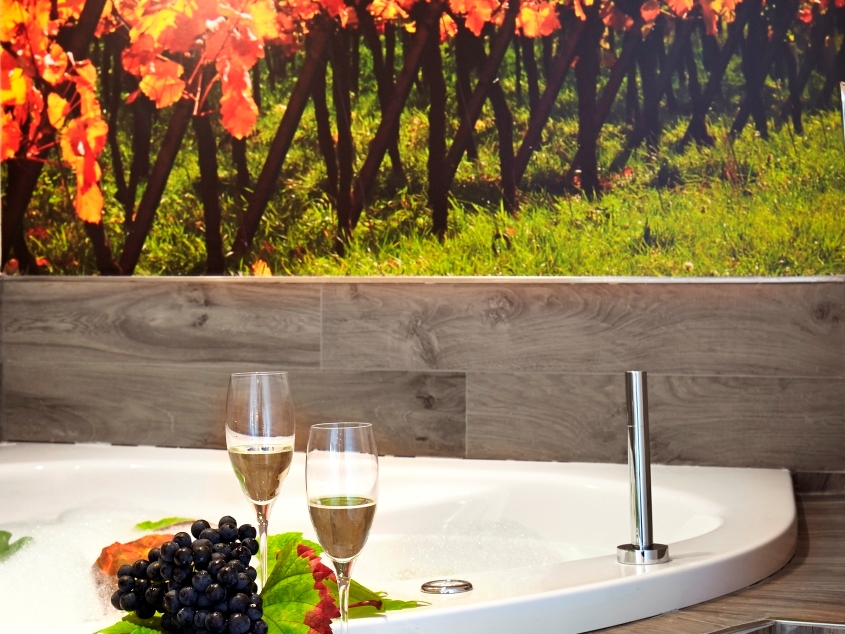 Female vintners' bath
Dive into a relaxing and aromatic bath with fruity peach or grape aromas typical of the Moselle region, including a glass of Riesling vineyard peach Kir, all to the accompaniment of relaxing music.
Price: 25.00 euro; duration: 30 minutes
Wine cellarman's bath
A relaxing bath which awakens the spirit of the cellar and of life. The woody scent sharpens your senses for a nice drop, which we also include, in the form of a glass of vintage champagne.
Price: 25.00 euro; duration: 30 minutes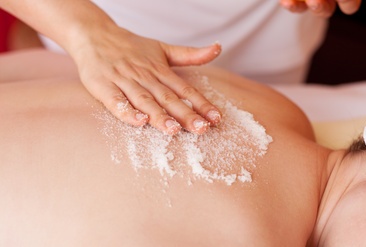 Grape seed peel
The tingling peel provided by finely ground grape seed encourages blood flow, and ensures clean, silky-soft skin and a feeling of well-being.
Price: 28.00 euro; 30 minutes
Moselle packs
Whether with mineral slate powder or aromatic grape seed substances, we use the best resources that our natural surroundings have to offer and apply them with gentle touches to your body. Feel the pleasant warmth and the nurturing effect.
Price: 28.00 euro; 30 minutes
Moselle fango
A Moselle mud treatment for the back followed by a back massage with grapeseed oil. Mud pack and massage
Price: 49.00 euro; duration: circa 45 minutes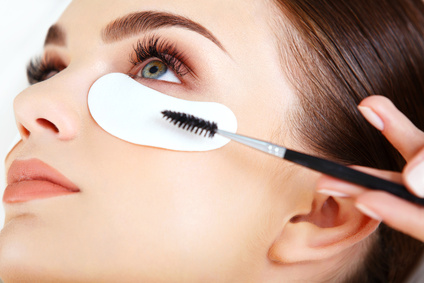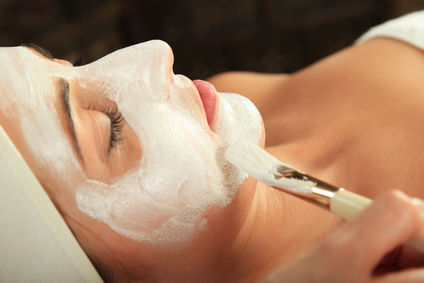 Our facial care programme with its depth effect guarantees a fresh look and pleasant relaxation. All treatments included:
Cleansing
Peel or deep cleansing
Ampoules
Masks
Massage and
Finishing