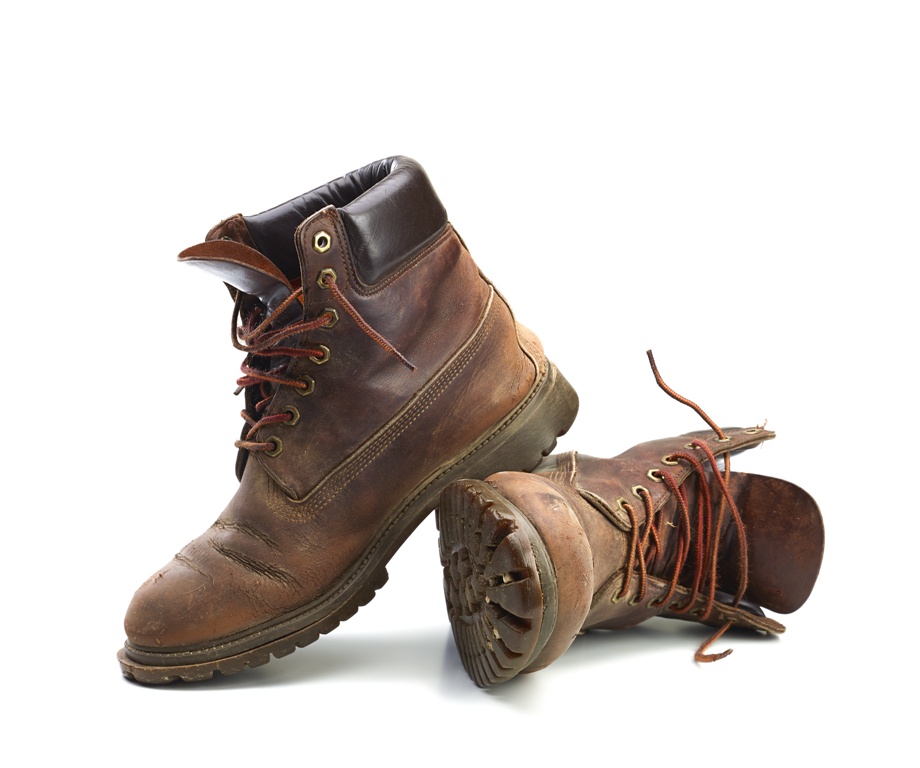 Hiking along the Moselle – an experience for the senses
With its fantastic cultural landscapes, the Moselle is an eldorado for hiking fans. Whether ambitious hikers or those who like to take their time and enjoy, strollers or speed hikers, long-distance hikers, web walkers or health hikers. Whether alone, with a friend, in a group, or with your dog. Discover your personal hiking paradise here – all year round. The routes can be well combined with boat tours, buses and trains. And, in the evening, a relaxing massage, a refreshing swim in the pool, and a delicious dinner await you. Experience this yourself.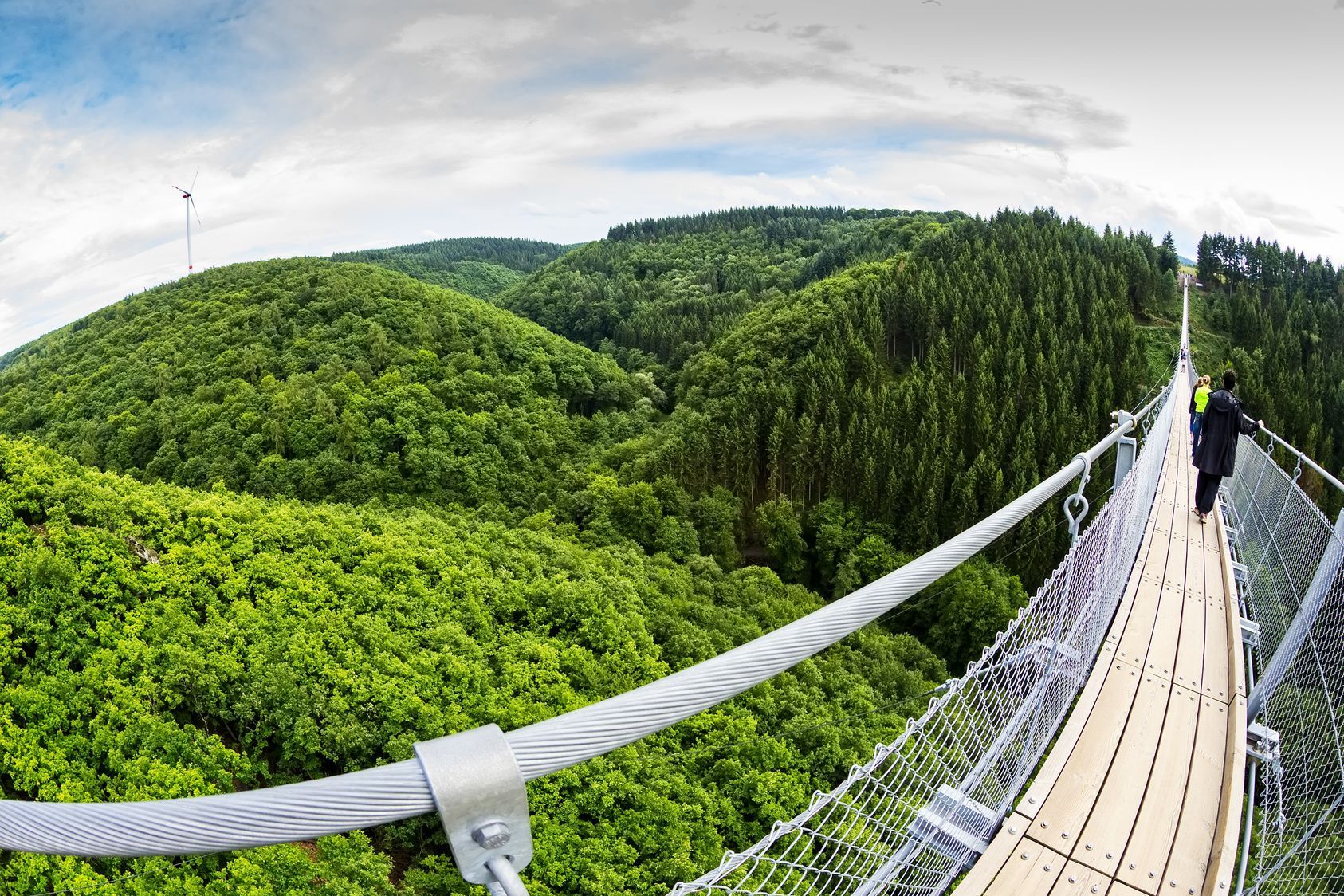 SPECTACULAR
One of the longest suspension bridges in Europe – the Geierlay – is located in nearby Hunsrück.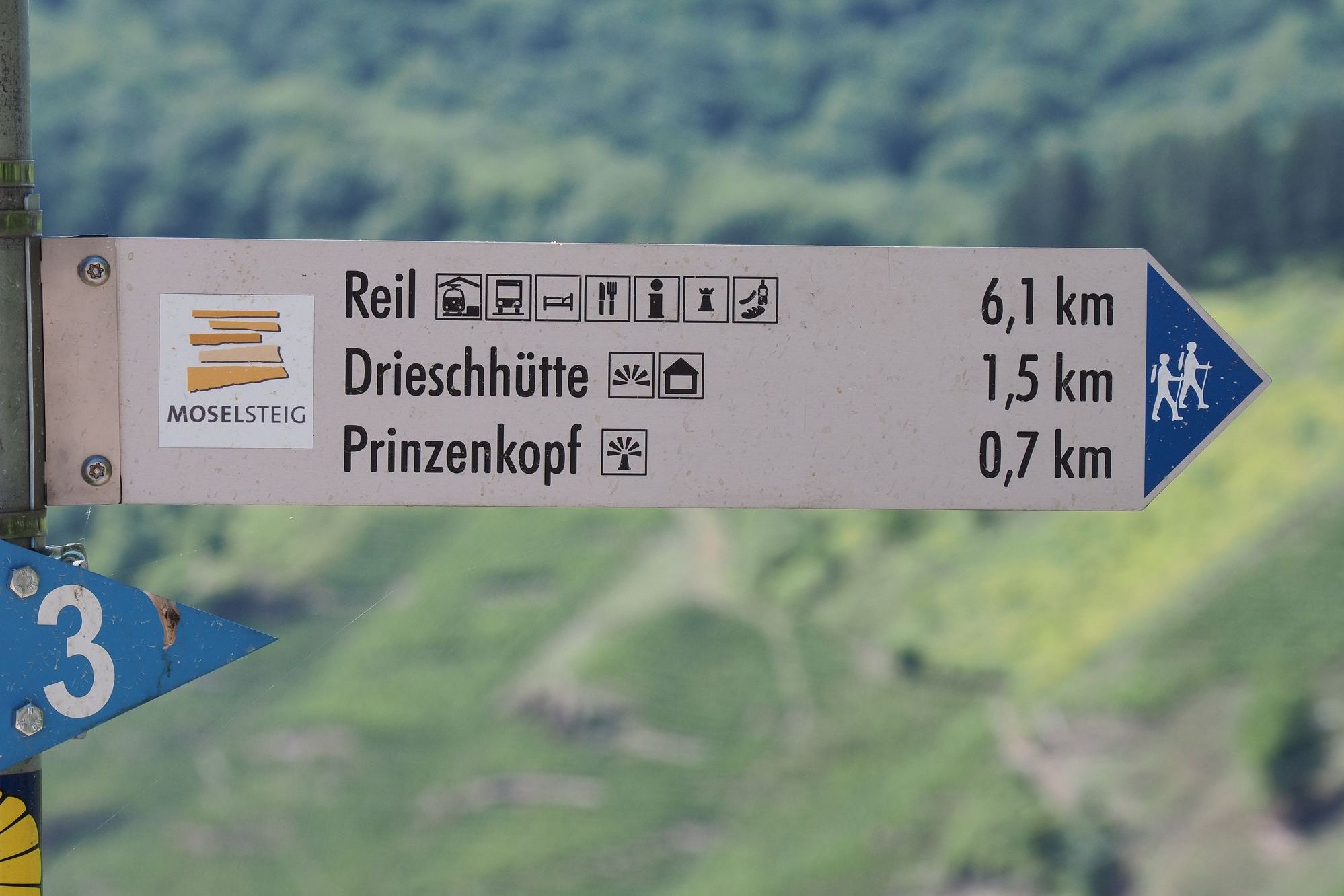 VARIETY
Dream loops, the premium hiking trail "Moselsteig", gourmet tours, and adventure trails right in the vicinity.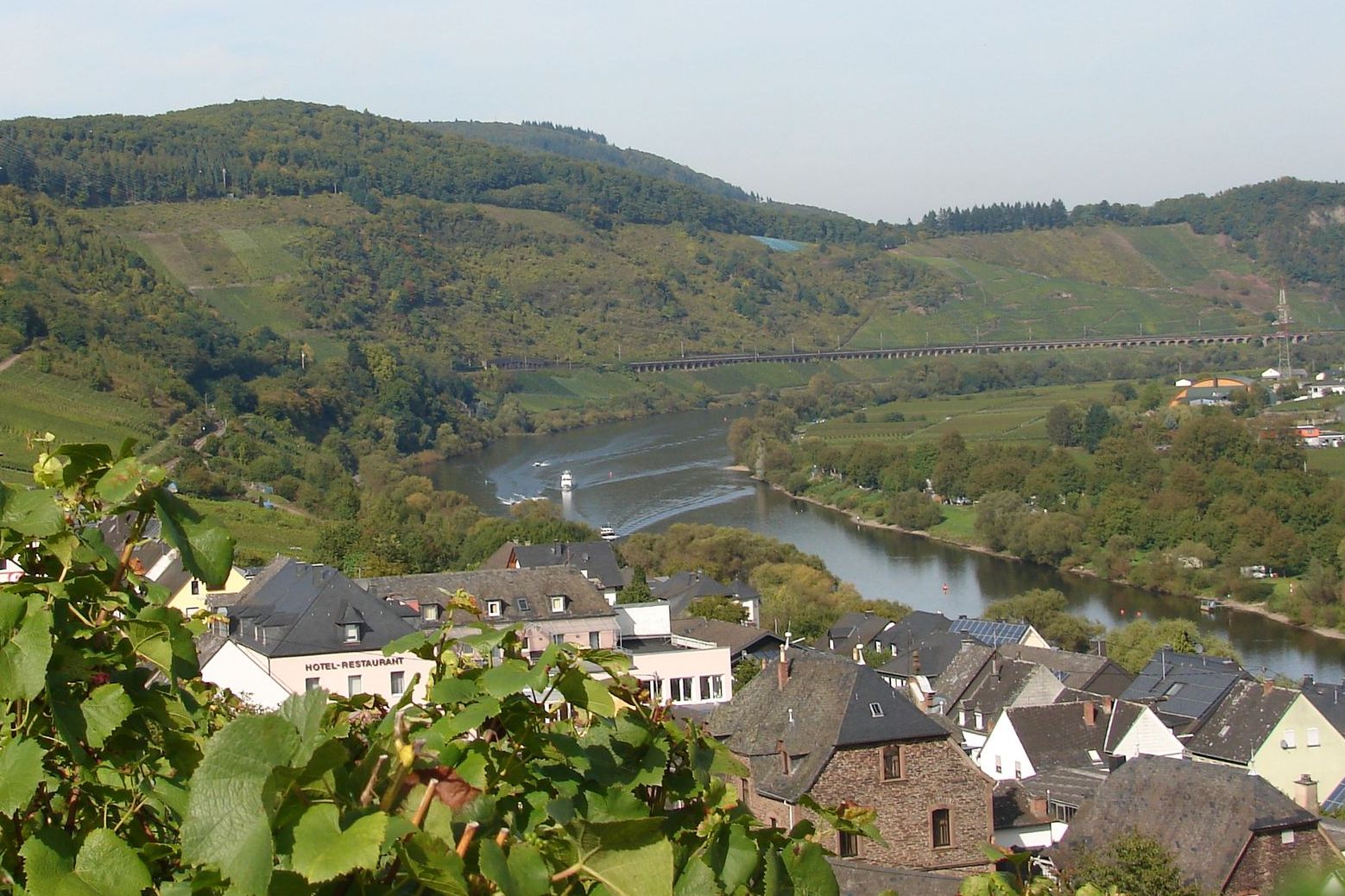 CULTURAL HISTORY
A hike along the cultural trail "Kanonenbahn" passes tunnels, viaducts, and bridges on the way to the "Marienburg".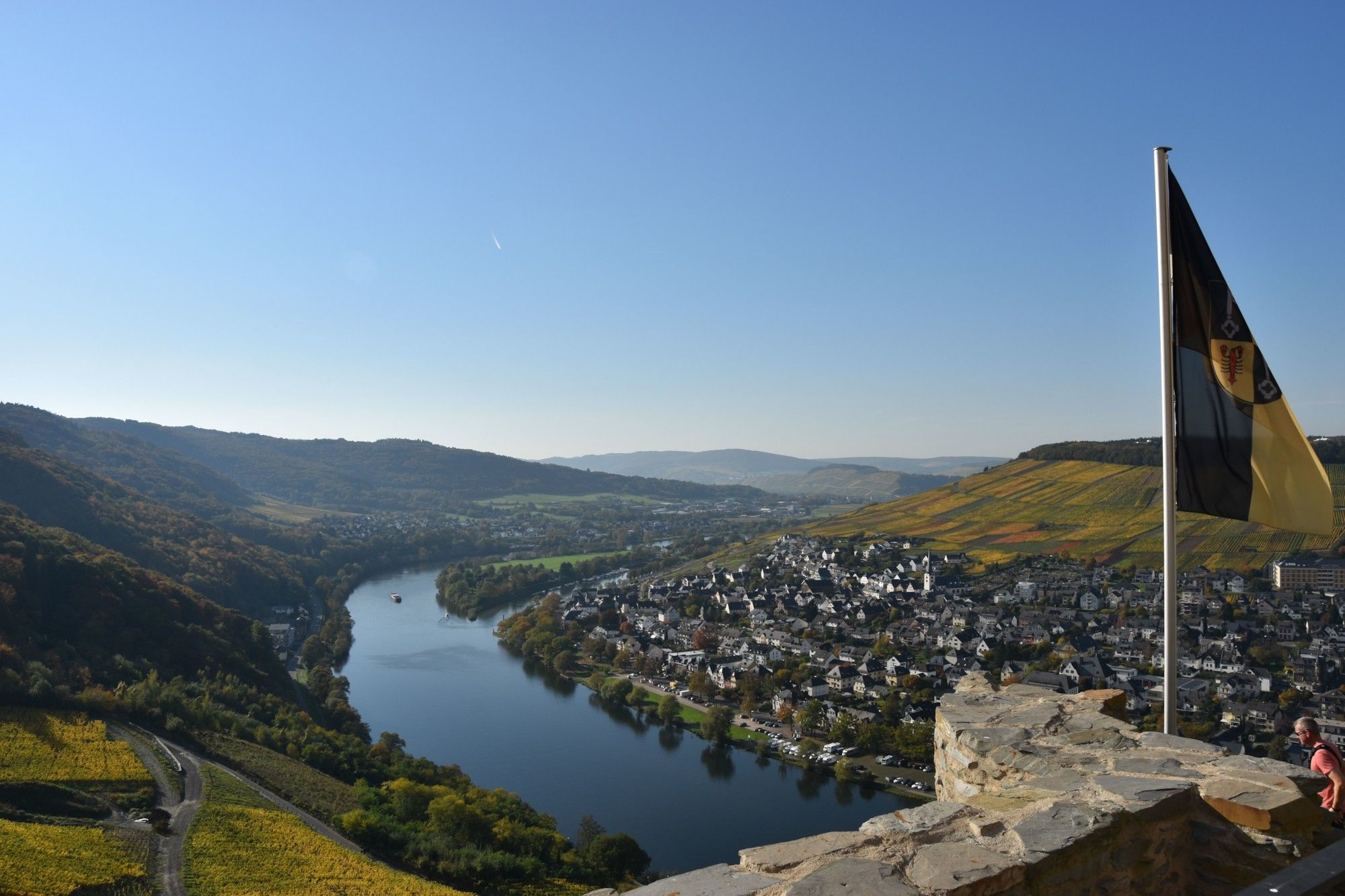 WHAT A VIEW
The Bernkastel "Bärensteig" trail offers fantastic views of Bernkastel and Landshut Castle, along with breathtaking views of beyond.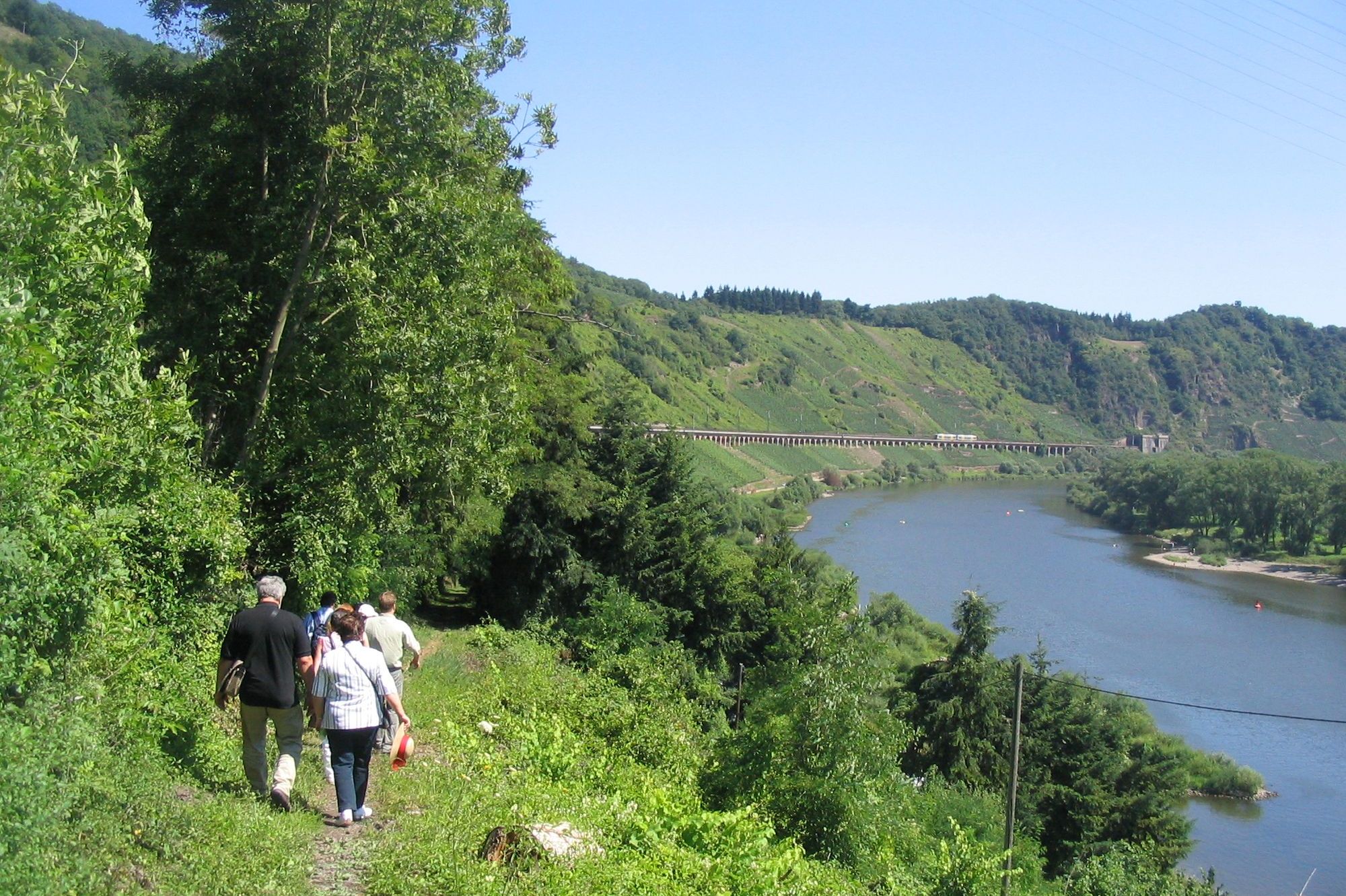 FORESTED
On hot summer days, this trail offers some shade with beautiful views along the Moselle escarpment.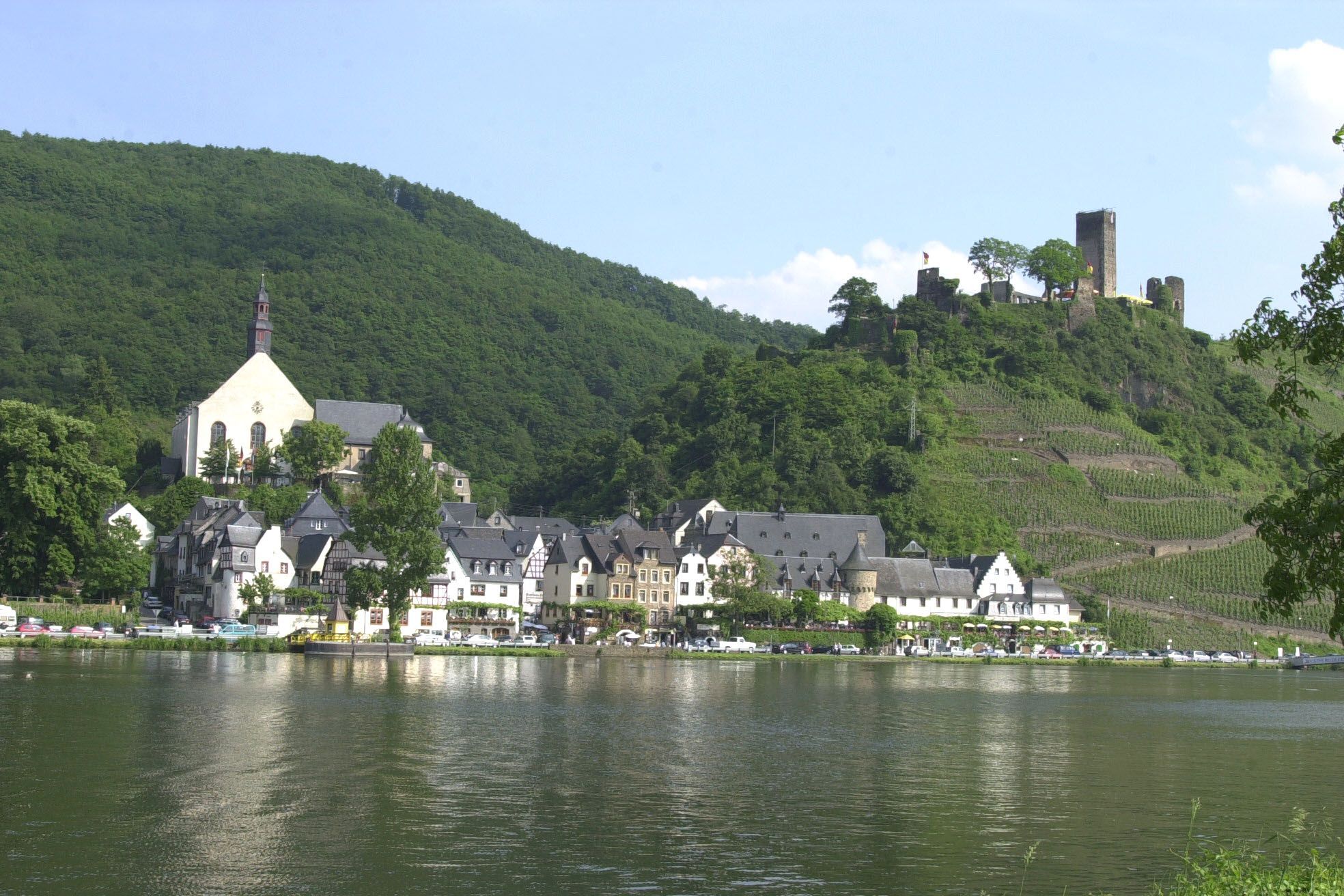 WILDY ROMANTIC
Tours around the little town of Beilstein – the "Sleeping Beauty" on the Moselle – will take you back to earlier times.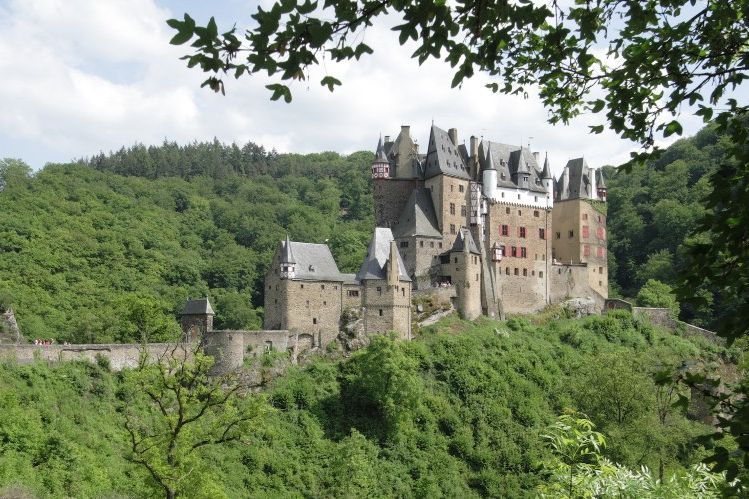 LIKE A FAIRY TALE
On the trail to the cultural monument Eltz Castle you'll enjoy wonderful views and dreamy river landscapes.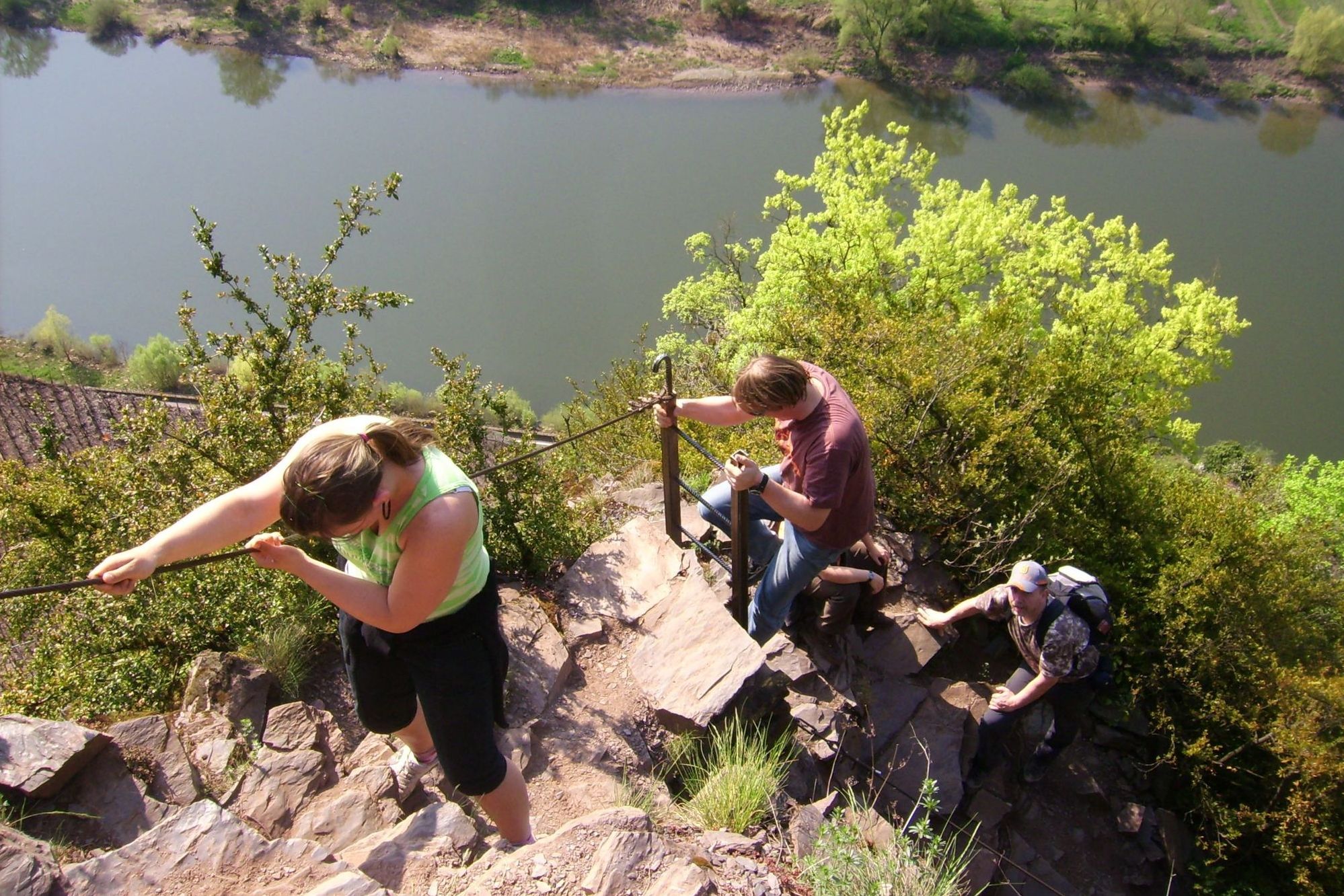 BREATHTAKING
The Calmont Ferrata is the steepest vineyard in Europe – a highlight for experienced hikers who are not afraid of heights.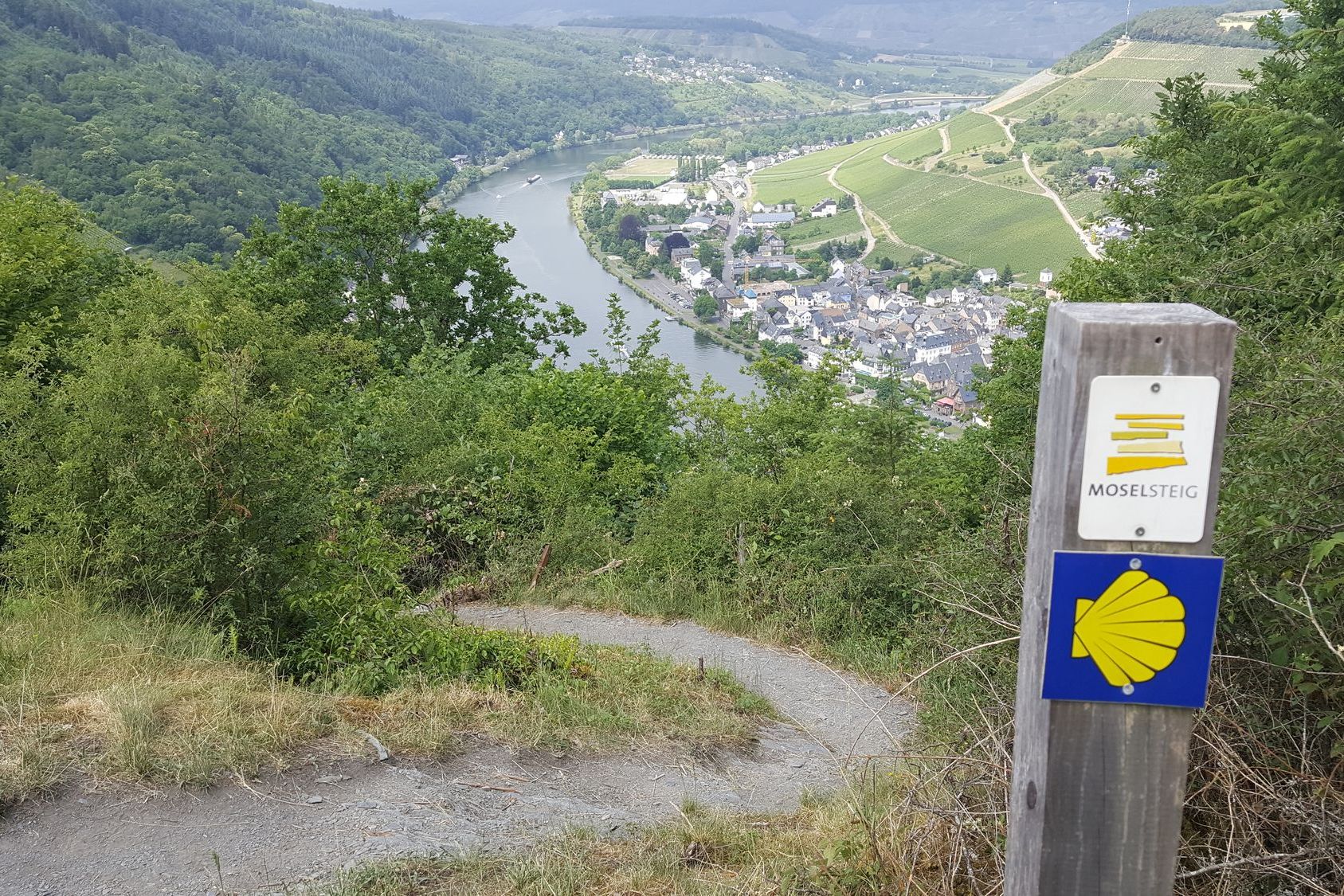 TRANQUIL
On the St. James trail, the Moselle-Camino from the Rhine takes you along Moselle Valley to Trier.